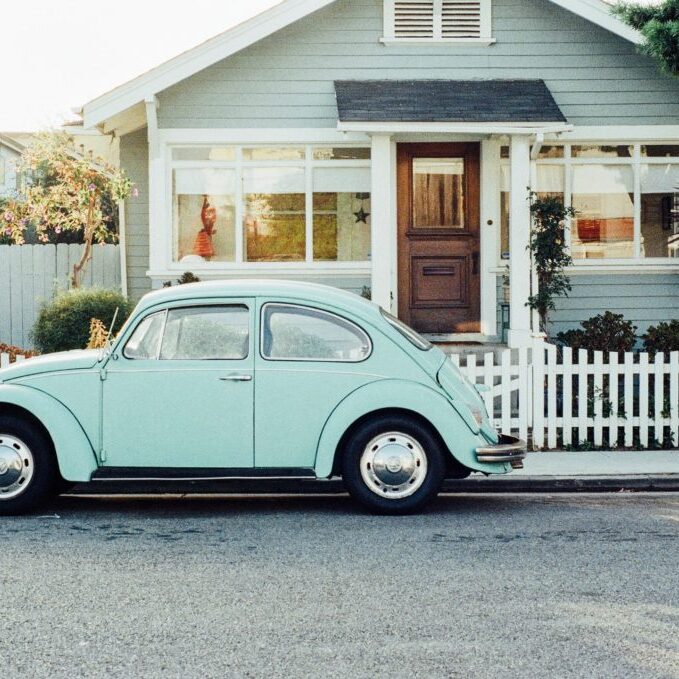 Let us protect and manage your greatest asset.
J and J Property Management understands that while your property is an investment, it is also a home, and that means something. We guide you through the process of getting your rental ready and analyzing appropriate rates.
We market through a wide variety of top rental listing websites. To ensure the right match for your property, we have an extensive 5 point screening program for potential residents and our lease contains language that protects the owner from headaches.
We will be there to answer your questions.
Rest assured that if any emergency arises, Westwind has a 24-hour emergency line and the right connections with vendors. We thoroughly inspect and assess your residence before and after move out. We remove the stress that can be caused by self management. We keep you informed so that you can relax.
Your investment can be trusted
with J and J Property Management.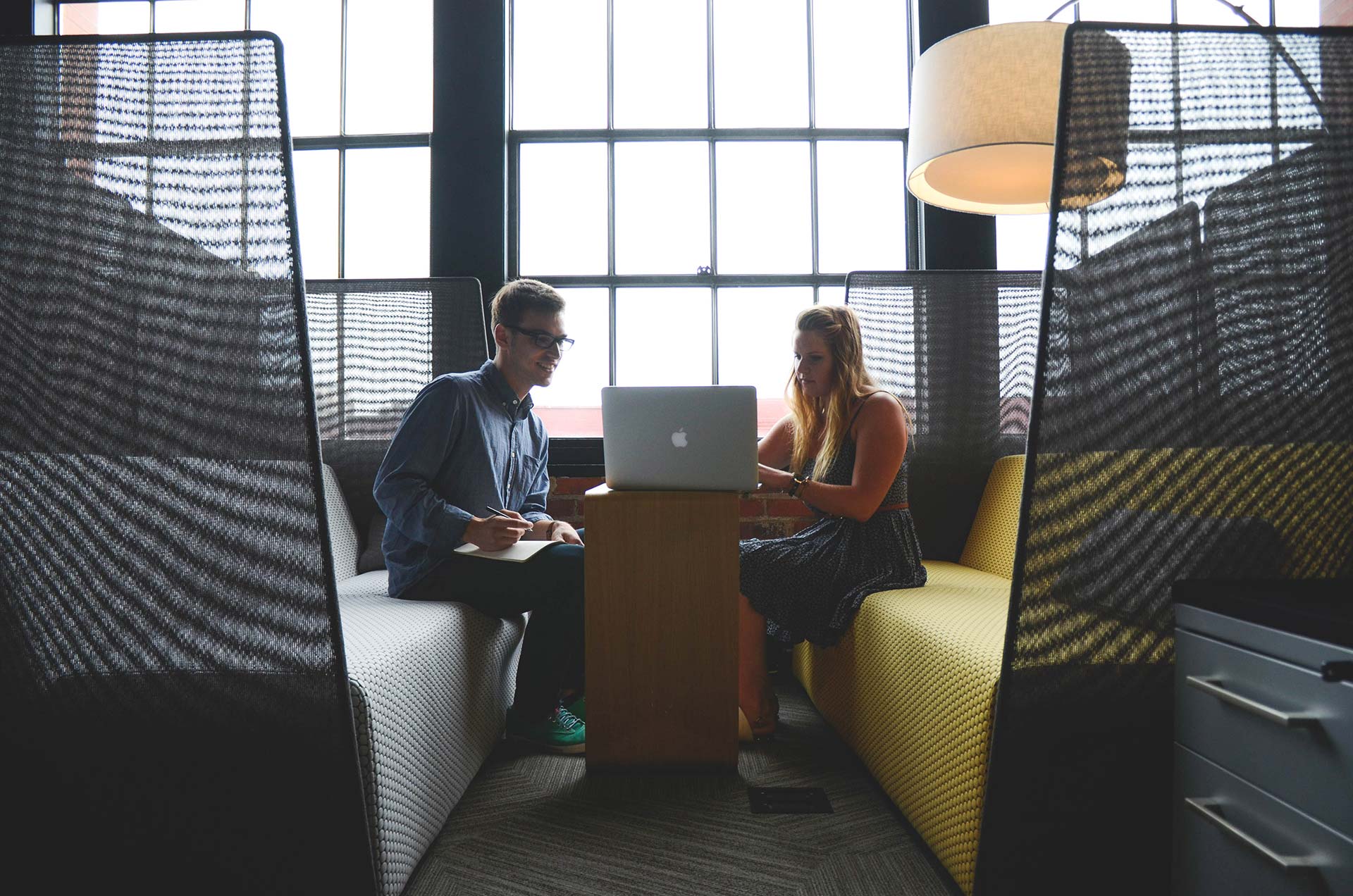 Contact us today!
Call us at 303-369-3606, email [email protected], or submit the Request for Management form.