Tenant FAQ
---
What is the application process?
After a showing, you can fill out an application for residency.
This application is used to verify current employment, rental history, background check, eviction history, and credit history.
You must pay two separate money orders/certified check $55 application fee and a $100 earnest monies.
---
When is rent due?
Rent is due on the 1st of each month with a grace period until the 3rd. There are no exceptions. A 10% (of the total rent) late fee will be assessed on the 4th.
We do not accept cash at the office. You can pay online here. There is a $5 check fee or a $15 credit card fee (this can be a one time fee if you set up reoccurring payments).
---
What am I expected to maintain?
You should treat the property with care as you would your own home. Maintain the premises including the yard, parking area, patio or storage area, any furnishings, appliances, floor coverings, plumbing fixtures, or window treatments. Pest control is also the responsibility of the tenant.
---
How many days notice do I need to give to move out?
You are expected to give a written notice 60 days prior to lease-end. The lease outlines the procedure in full.
---
How can I get rental insurance?
Most insurance agencies have a renters insurance policy. This is important to maintain throughout your residency. If an unforeseeable catastrophe should happen, the landlord and the rental company do not cover the loss of personal possessions or displacement. If damage is the result of resident neglect or abuse the owner may seek legal damages from the tenant for financial recovery.
Renters insurance is inexpensive yet very important to obtain!

Owner FAQ
---
What is included in rental management?
Tenant Screening - Criminal background check, credit check, employment verification, landlord references, eviction records, etc.
Rent Collection
Monthly Statements & 1099 Tax Document Annually
Security Deposit Held in Escrow
24-hour Emergency Call Line
Maintenace Liaison
Lease Negotiations - Arrangement, termination, enforcement, etc.
Evictions & Clean Outs
Market Analysis - We evaluate the property to determine optimal rental rates
Tenant Relations
Inspections - Move-in/move-outs
Advertising
Showings & Application Processing
As you can see, the benefits of choosing J and J Property Manageent as your rental management company is clear. We will save you time and money as well as give you peace of mind.
---
What are your management fees?
Our fee for ongoing management is 9% of the gross rents collected. For example, if you charge $1,400 for rent, management fees would be $126 a month.
Lease commissions are 50% of one month rent. The previous example rent of $1,400 would equate to a one-time fee of $700 when the property is leased by a screened applicant.
A few months before the property lease expires, we begin advertising to get the residence filled. That advertising package costs $100 and includes outside signage, photos of the property, advertising on our website, Facebook, Zillow, Craigslist and others.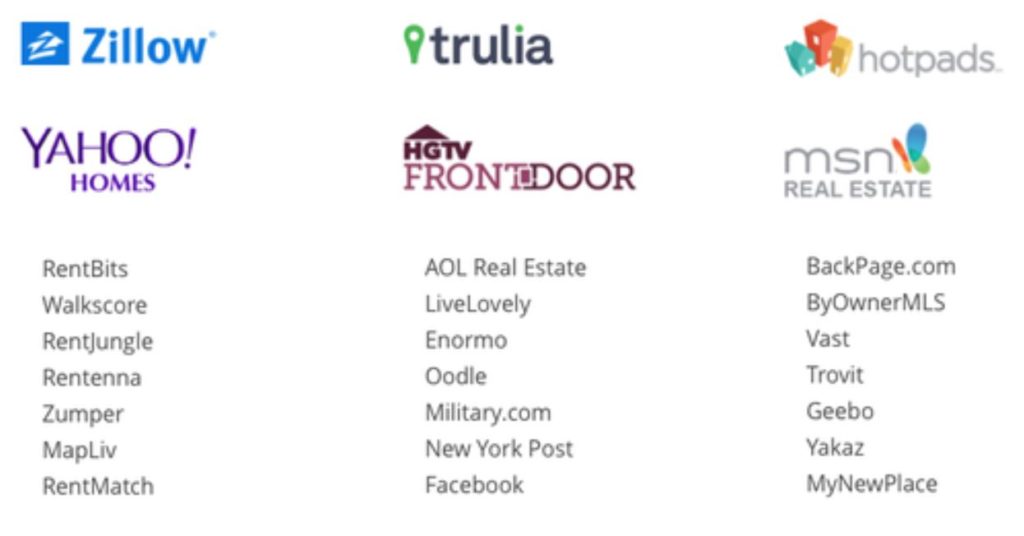 ---
When are the monthly statements sent out?
They are sent out by the 20th of the month.
---
What can you do to protect my property?
Our lease language is such that the tenant bears the responsibility of mistreatment of your property. This provides legal avenues of recovery of many types loss.
---
Do I have to hire a landscape company?
The resident is required to perform general landscaping such as water the grass/trees/shrubs, mow, and weed. If you want to guarantee the landscape is maintained throughout, you may hire a landscape company, but it is not required.