Why rent from Westwind Rental?
We know the Colorado Market
We have been in the rental management business for over 20 years. We have seen the market grow exponentially and prosper in the past few years. The Metro Denver area has many great areas to offer that atmosphere you're looking for.
Let us help you find the right place.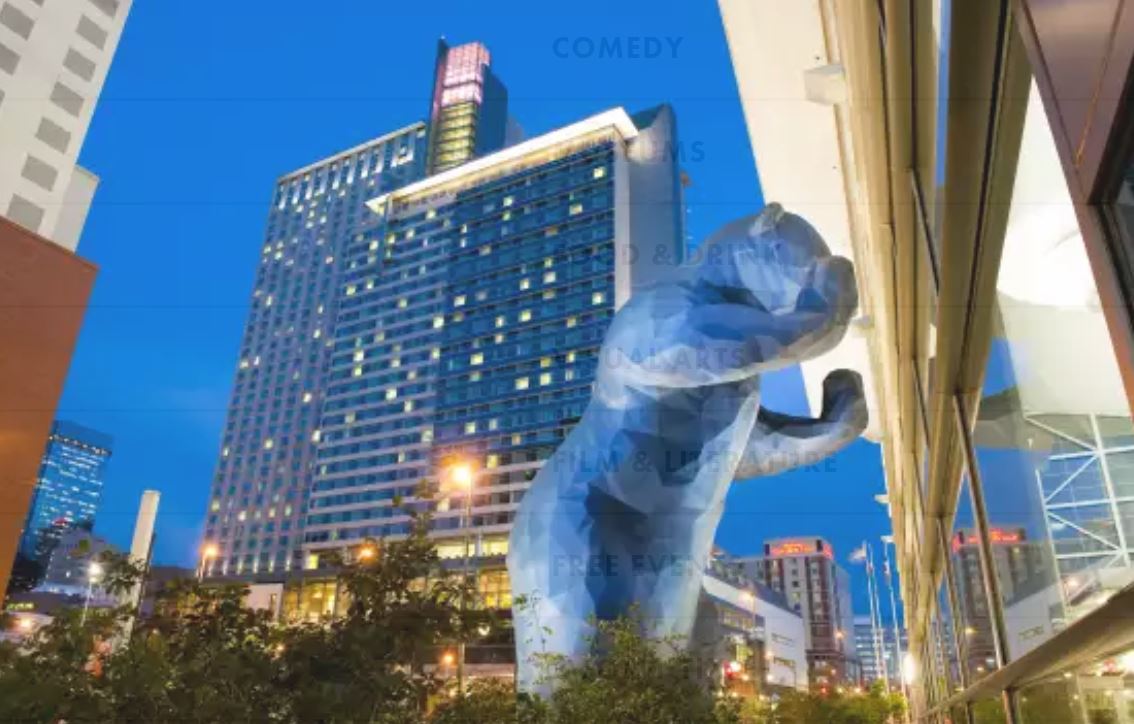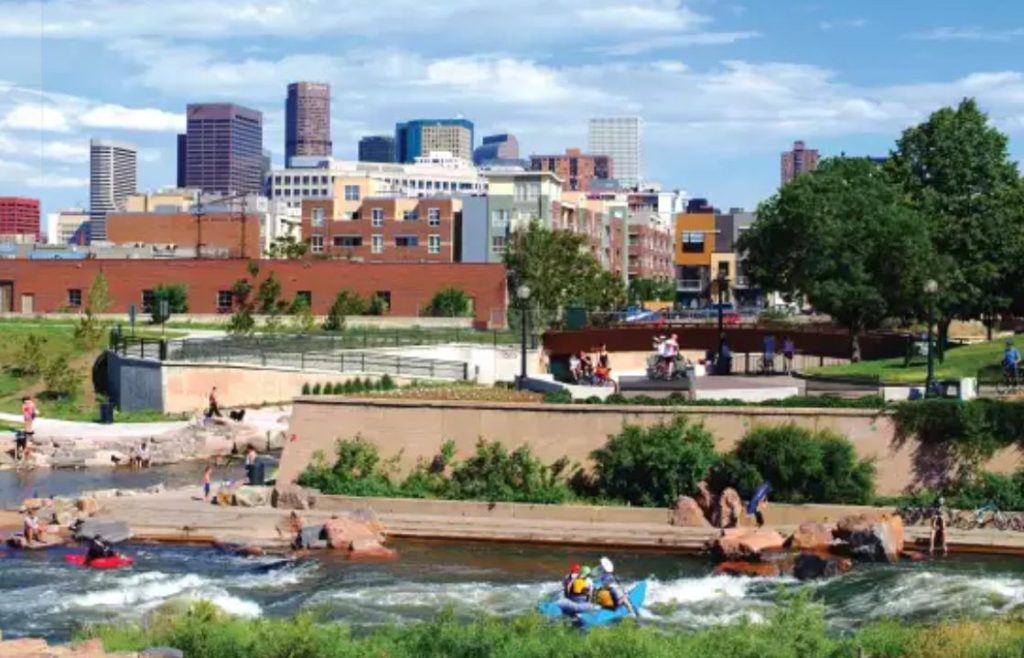 You will have a personalized experience
We know that with today's technology it is hard to get a truly personal experience with any company. When you rent with us, we will know your name; we will look you in the eye and shake your hand as we hand you the keys to your new home. We will help bridge the gap between tenant and landlord.
Say goodbye to the Shady Landlord!
The last thing you should worry about is a shady landlord that takes your money but not your phone calls. We hold our owners to a higher standard. They must abide by our guidelines and Colorado laws pertaining to rentals. We act as a liaison between owner and resident that allows for greater communication and faster response.
Clean, Maintained Rentals
The homes are toughly scrubbed and inspected before moving in. The carpets have been professionally cleaned. The locks have been re-keyed. The grass is mowed. Everything is ready for you to walk in the door with a cardboard box!
What are you waiting for, apply today!
We advertise our listings on Facebook, Craigslist, and Zillow. View the listing you would like to see and Request a Showing.